Tom's Flight Dreams
flightdreams.org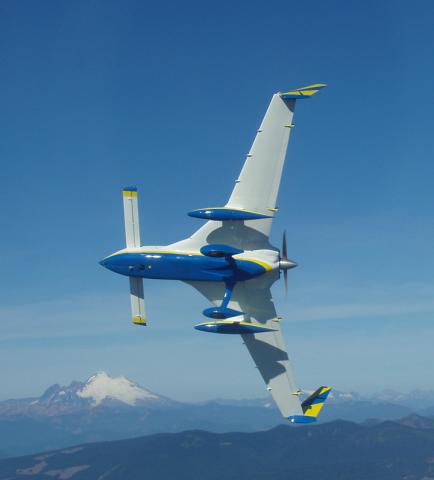 I've topped the winds-swept heights where never Lark or even Eagle flew...
Young Eagles
The EAA Young Eagles Program offers kids ages 8 to 17 the chance of a lifetime--to turn their dreams into reality. By experiencing a Young Eagle flight, these kids join more than 1 million Young Eagles who have entered the wild blue yonder.
I support this program as a means of helping today's youth realize that there is a wonderful world yet to be explored directly over their heads. It also gives the chance to share my love of flight with a whole new generation.
Click for more info on the EAA's Young Eagle program http://www.youngeagles.org/
Eric Seremek - Age 14 - August 15, 2004
Jeremie Guittet - Age 15 - 15 July 2006
Kate Inderhees - Age 14 - 30 June 2007
Maggie Masterson - Age 16 - 27 July 2007
Caitlyn Finley - 26 June, 2010
Jessica Reed - 26 June, 2010
Owen Brenner - 26 June, 2010
Sean McNabb - 26 June, 2010
Shanece Kornegay - 26 June, 2010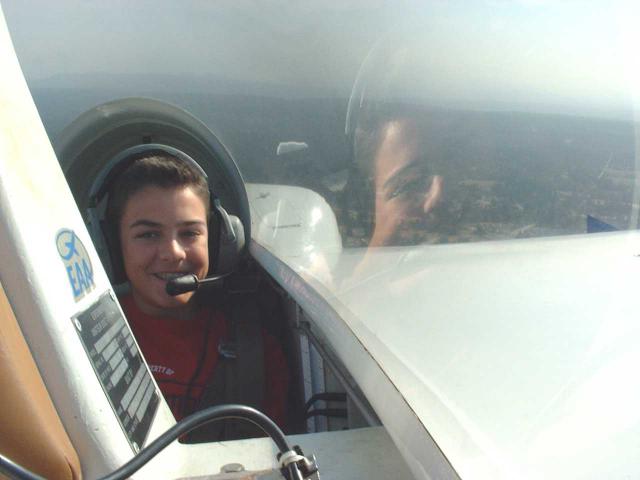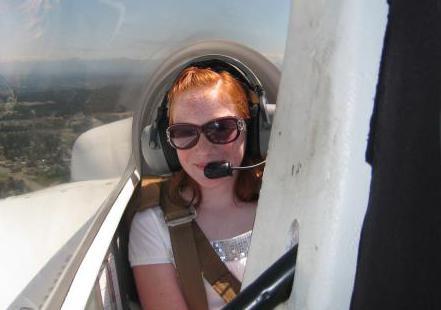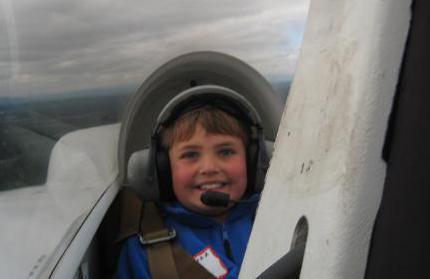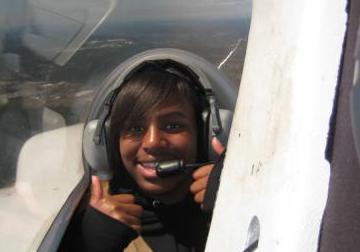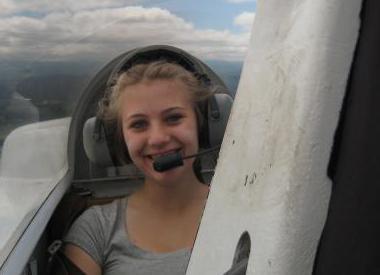 David Gyuro - Age 14 - 8 July, 2011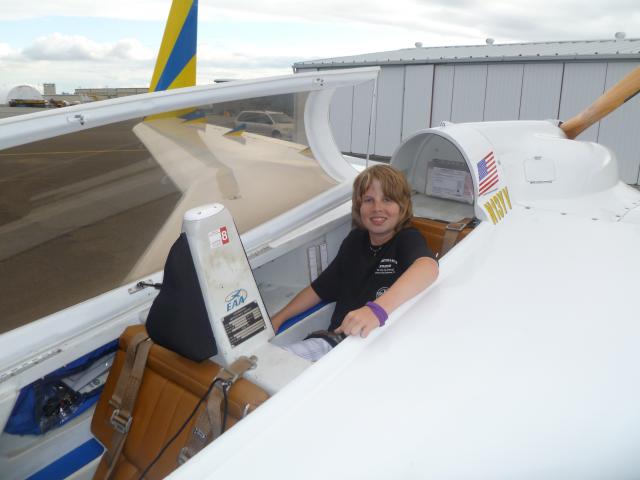 Sean Staggs 

Age 10

23 July, 2011 thru 6 August, 2011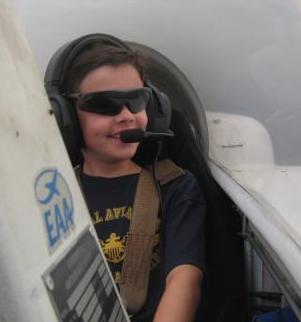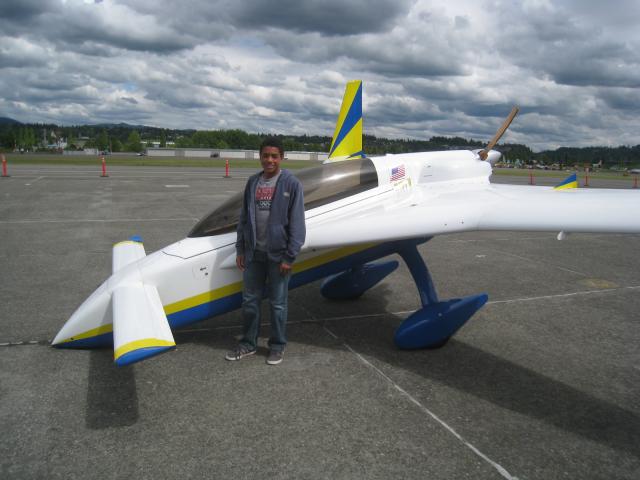 Jordan Blue - Age 15, 25 May, 2013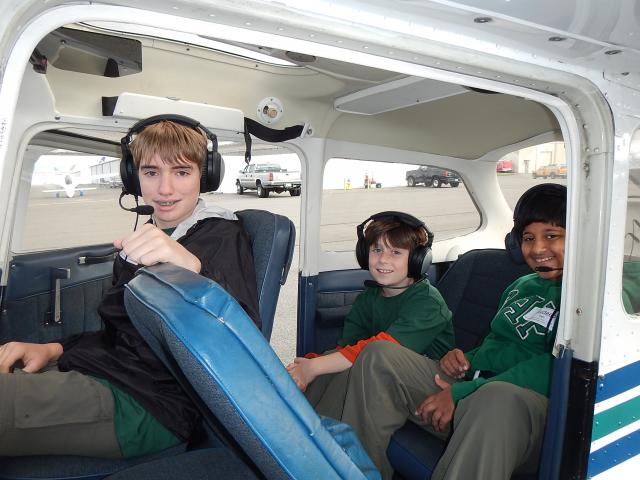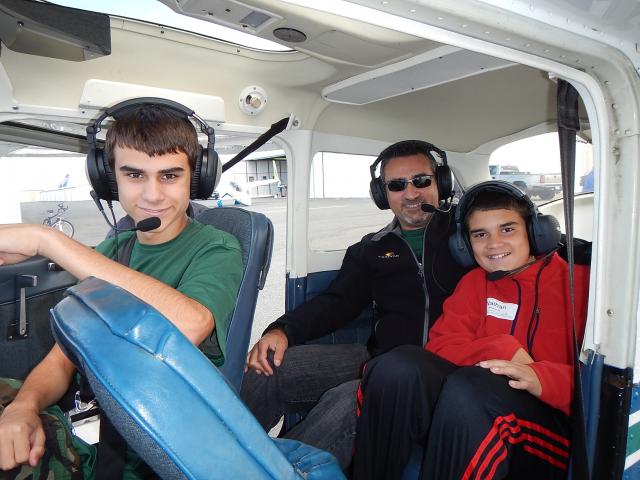 Kyle Sullivan, Alex Taylor,
and Jay Singh
Ages 13, 12 &12

21 Sept, 2013
Stephen, Simon and Nathan Mouhanna - Ages 15 and 11, 21 Sept, 2013
Kathryn Bolster - Age 8, 31 July, 2014
Rebecca Bolster - Age 11, 1 Aug 2014
Daniel Bolster - Age 8, 1 Aug, 2014
Cameron Shearer - Age 9, 6 Aug, 2014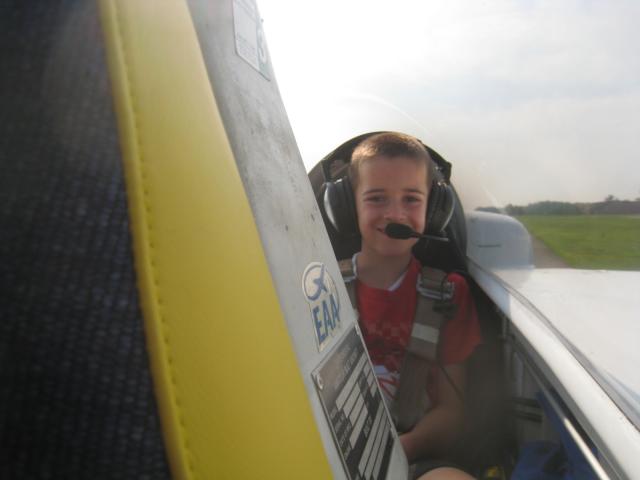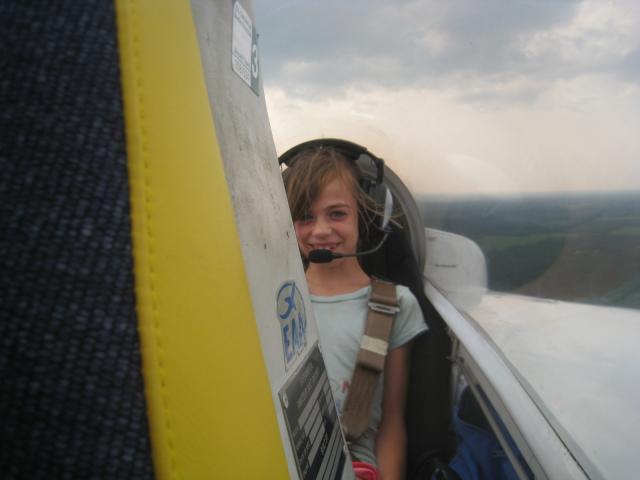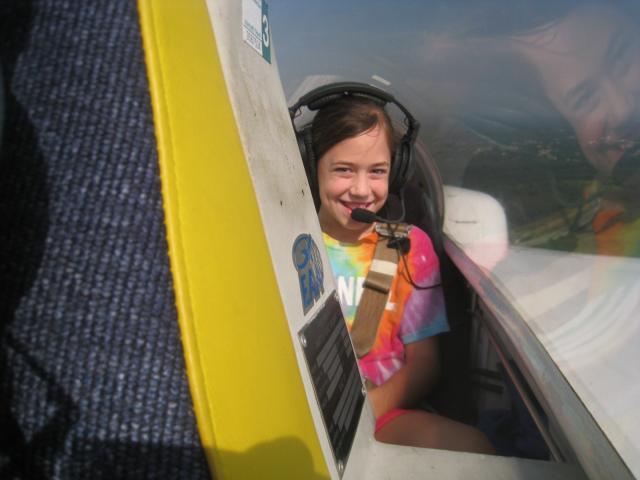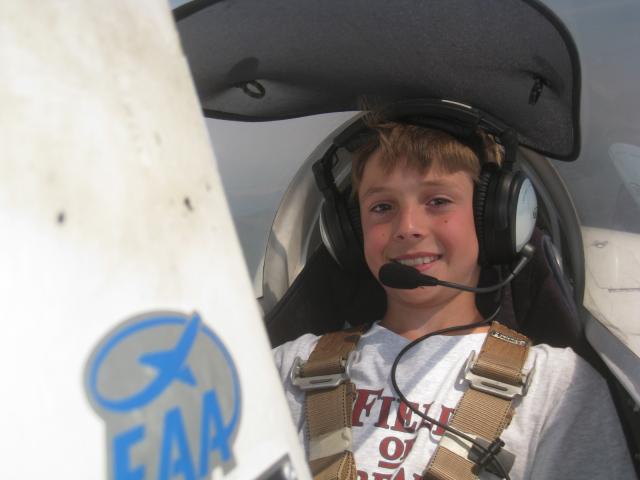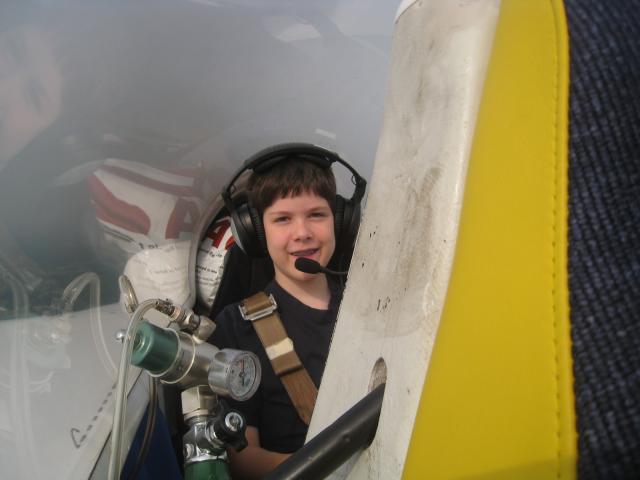 Alex Staggs

Age 10
26 July thru 9 Aug, 2014
Bennett Anderson

Age 13
January 21, 2017
Kenneth Butcher

Age 15
November 17, 2018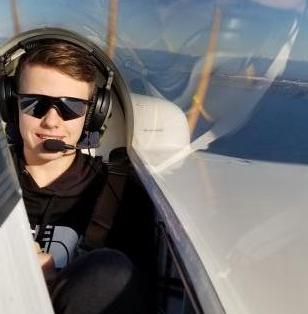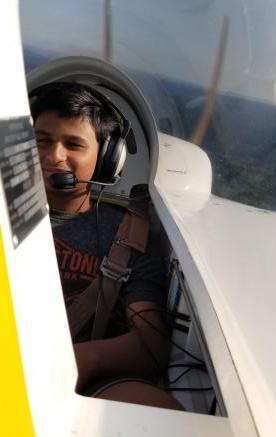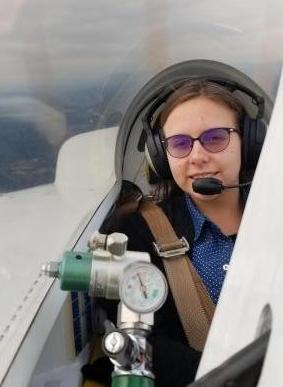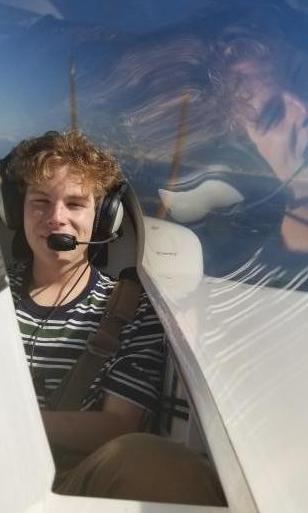 Paul Sebastian

Age 16
July 30, 2019

Alexandra Davidoff

Age 17
August 20, 2019

Charlie Self

Age 17
September 2, 2019