Tom's Flight Dreams
flightdreams.org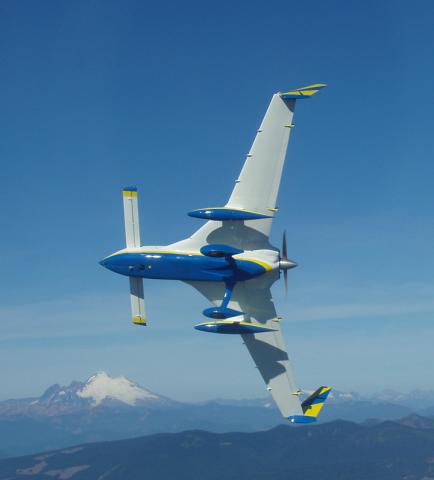 I've topped the winds-swept heights where never Lark or even Eagle flew...
Friends
One of the best aspects of flying is the great and diverse people I have had the privilege of meeting and in many cases now counting them as my friend.
I have been to Moscow and met a gentleman who was a fighter pilot in the Soviet defense forces at the same time I flew for the Navy, but today, he's just a fellow pilot.
I've met numerous record holders, celebrities, and statesmen through aviation, but the thing that connects us is our love of the sky.
"Flyers have a sense of adventures yet to come, instead of dimly recalling adventures of long ago as the only moments in which they truly lived".
Richard Bach
"A Gift of Wings"
1974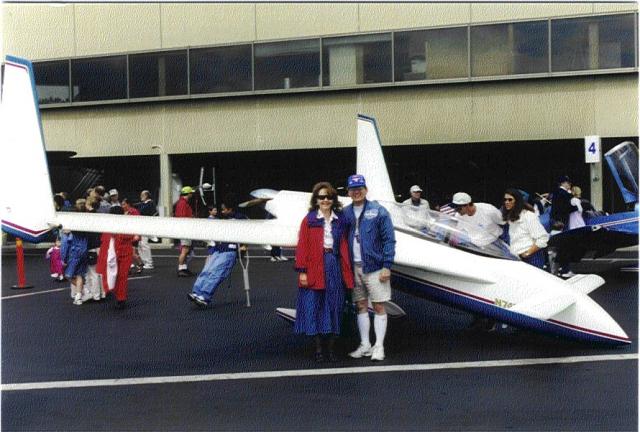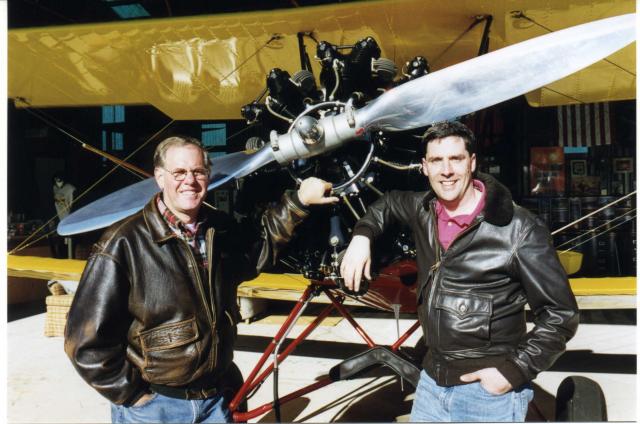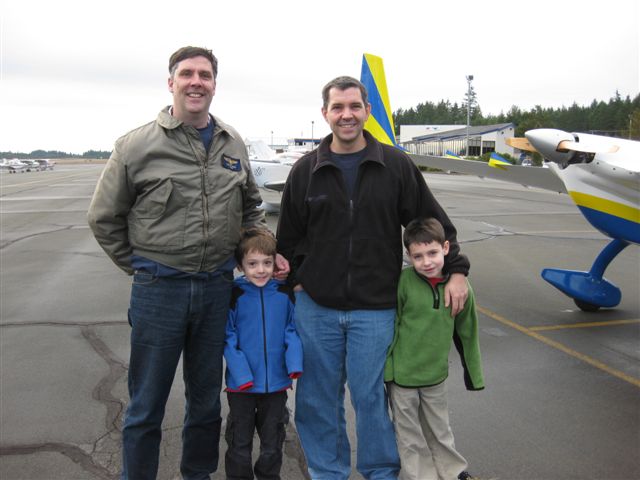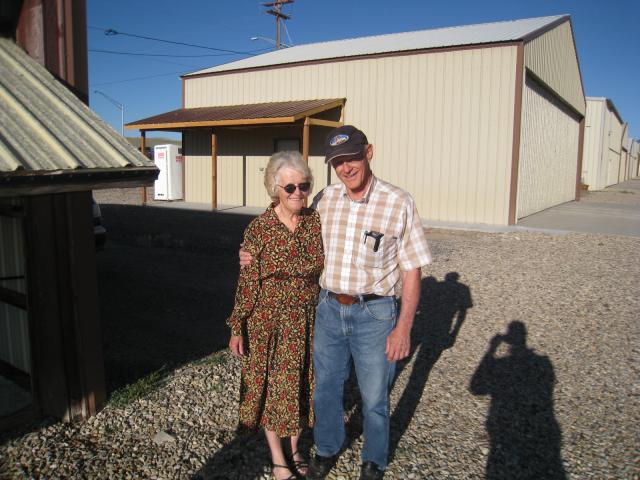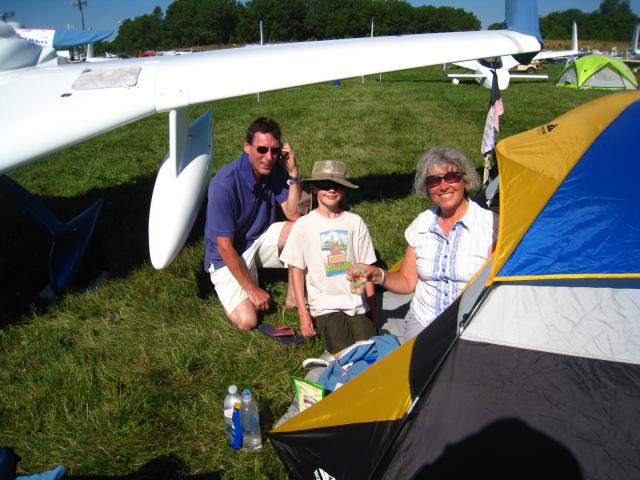 Mike and Maureen Sabourin with their Long-EZ, N747MS "Morning Star"
Arlington Canard Cookout, July 2010
Rod Magner and his 1928 Travelair 2000, "Magic One" with Tom
Tom and Cale Carter celebrating on a cross-country after Cale earned his private rating - September 2009

Wayne Blackler with "The Roo" and Tom Staggs with "Invictus"
March 2005

Tom Staggs and Jim Piavis with The Alex's
January 2010

Tom with Steven Payne at Roche Harbor
October 2006

Bob & Linda Evans in Cody, WY
July 2011

Tom and Sean with Rhett and Ann McMahon in Silver City, NM
August 2011

Sean with Patrick and Linda Elliott at Oshkosh, WI

July 2011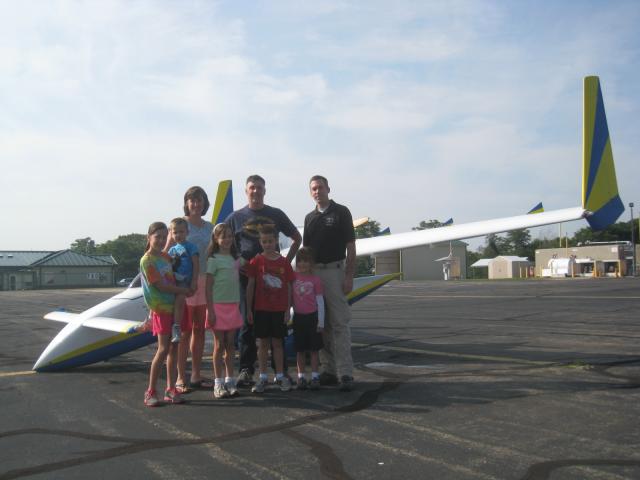 Visiting the Bolster clan in Steubenville, OH

August 2014

With Burt Rutan in Sandpoint, ID

August 2014

Bob Myers at Pt. Townsend, WA

May 2014


Rod Magner's hangar on Orcas
September 2015