Tom's Flight Dreams
flightdreams.org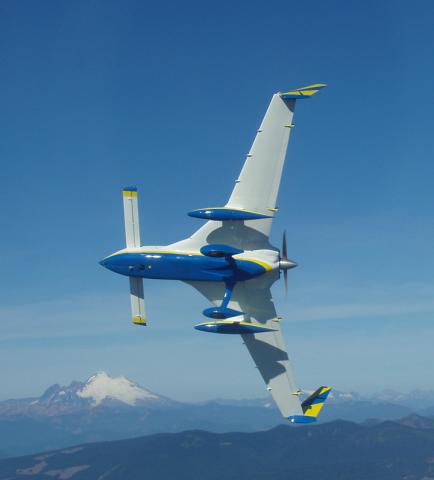 I've topped the winds-swept heights where never Lark or even Eagle flew...
Flying has shown me the world from a perspective different than what most people see. I have seen the world from above, and once I had, it has never felt the same again.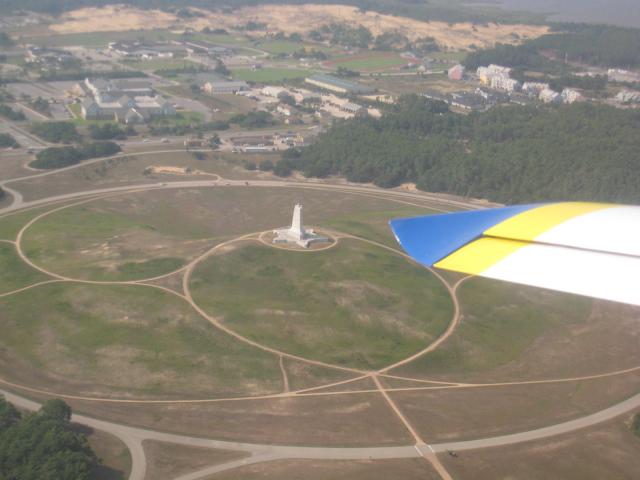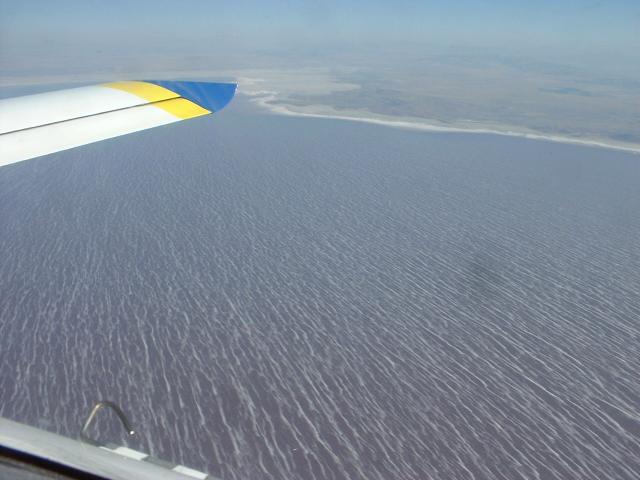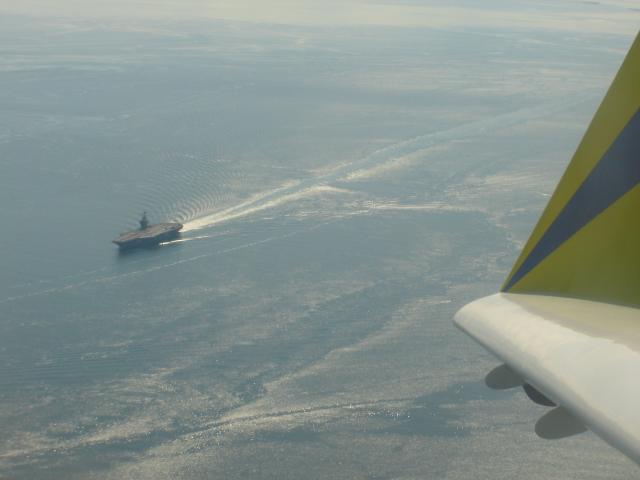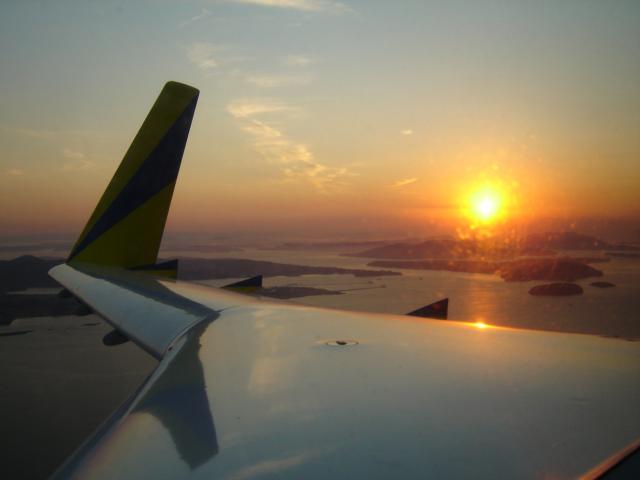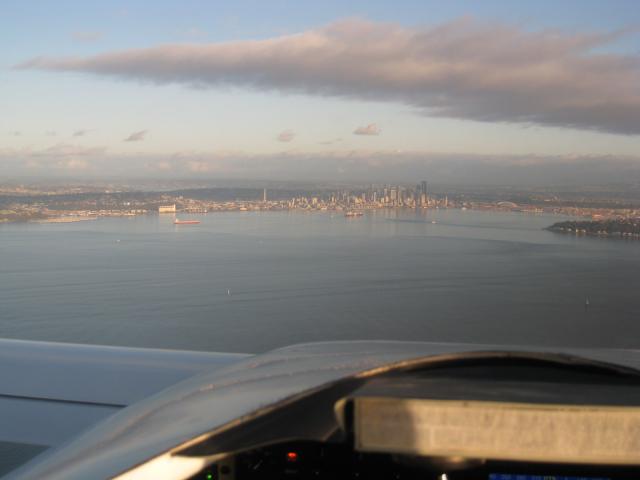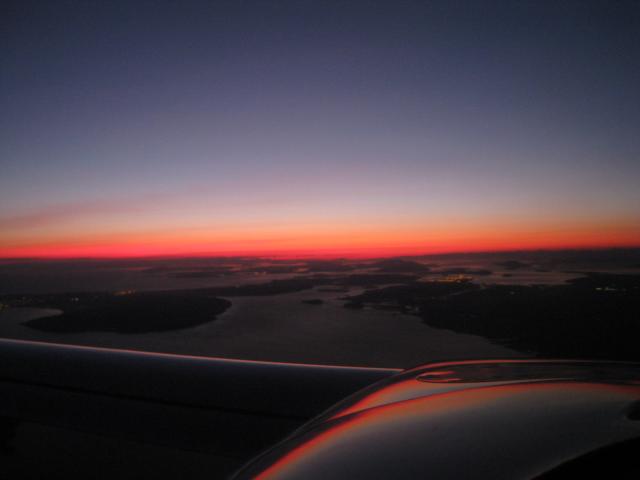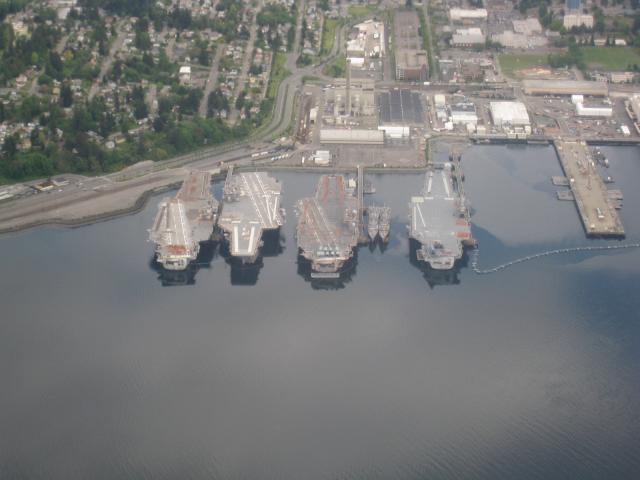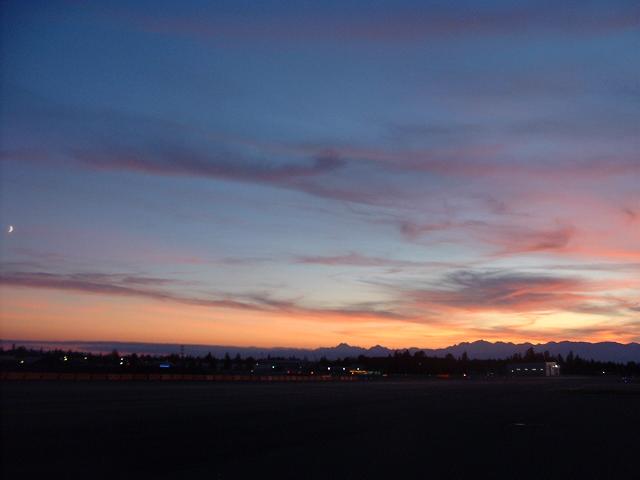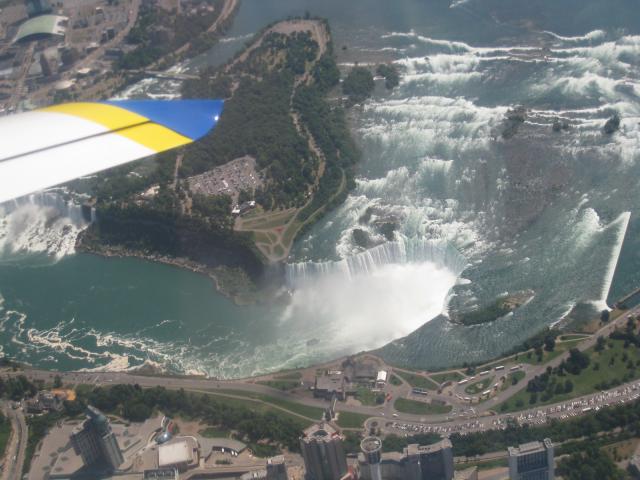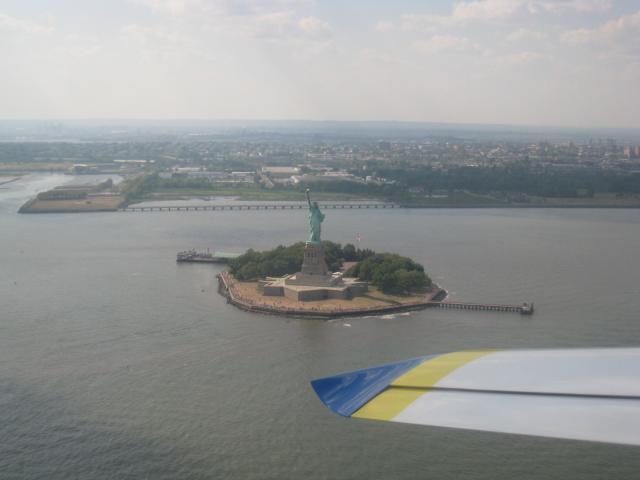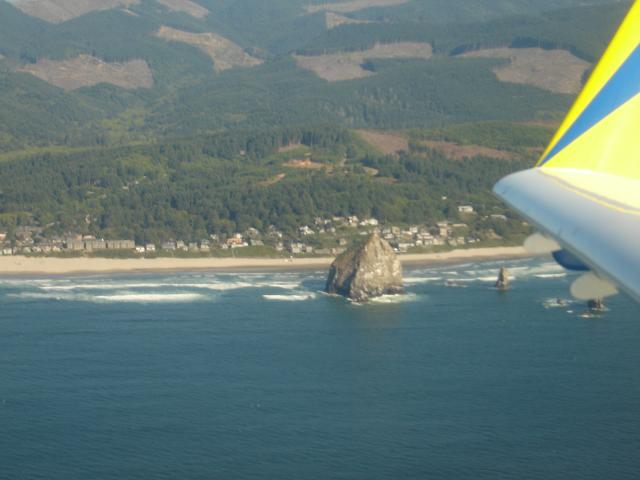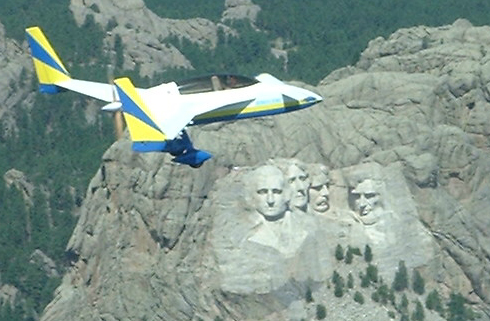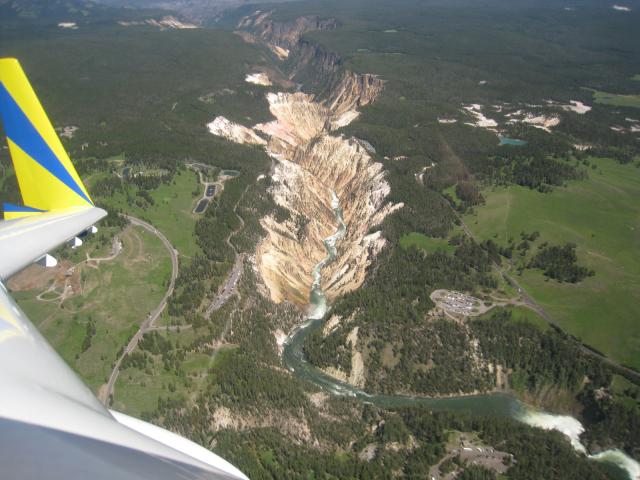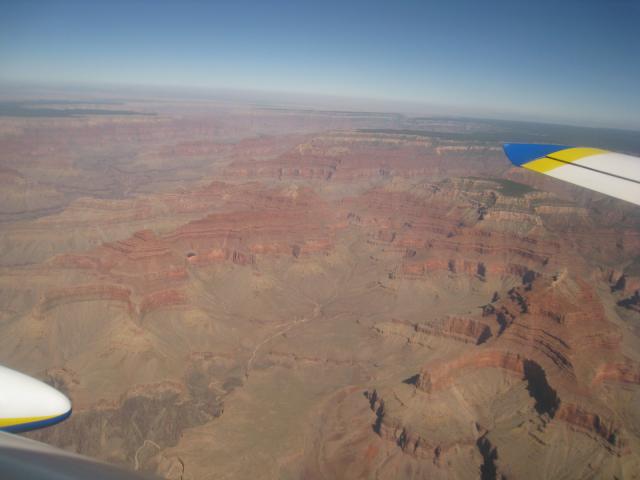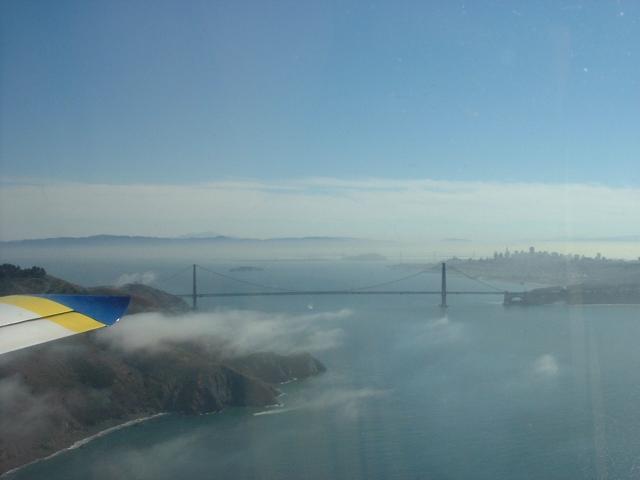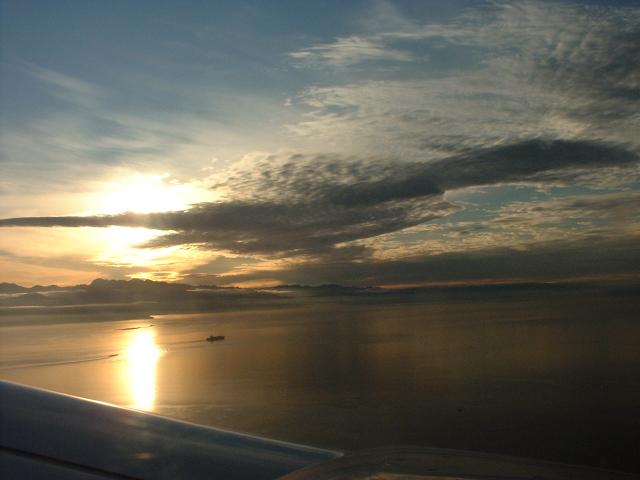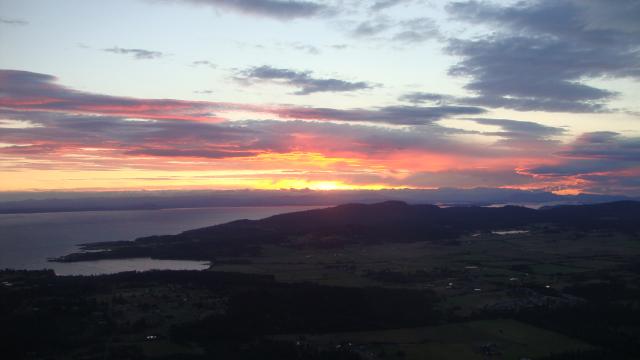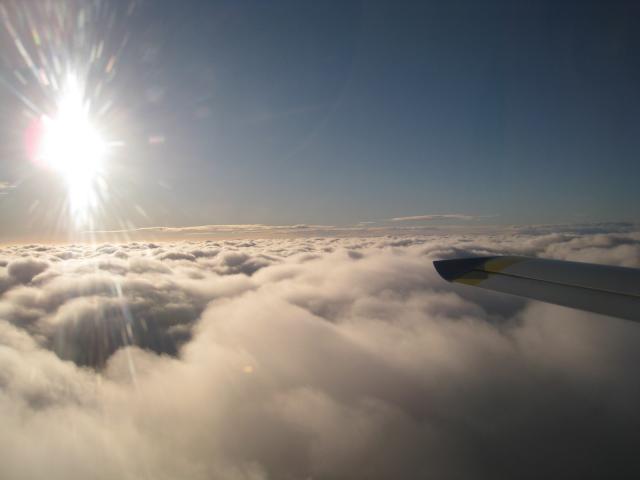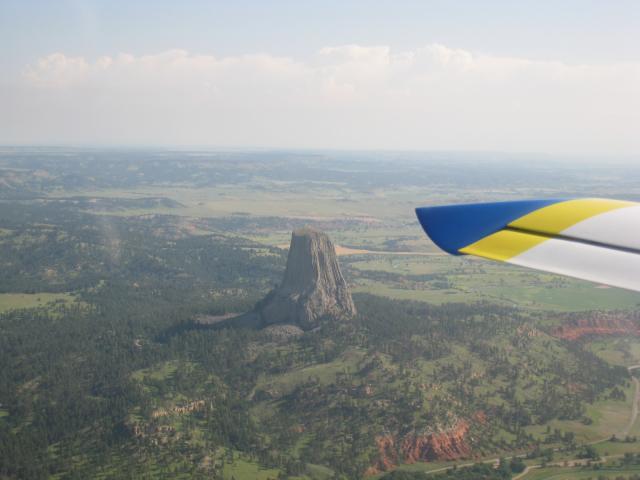 I could never get tired of sunsets, rainbows, thunderstorms in the distance, green hills in spring, and the rolling waves of wheat in the fall.
I have looked down on places that others have spent a lifetime trying to get just close enough to see.

Western Sunset

San Juan Islands, WA
August 2002
Wind streaks
Great Salt Lake, UT

August 2011
Kitty Hawk monument -- Aug 2011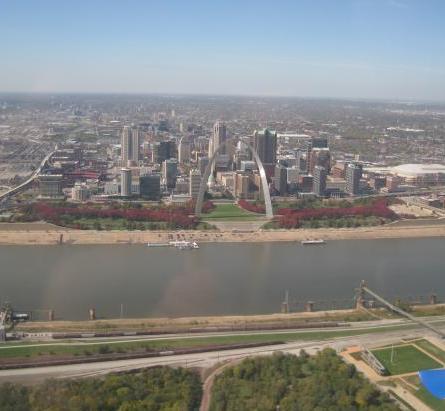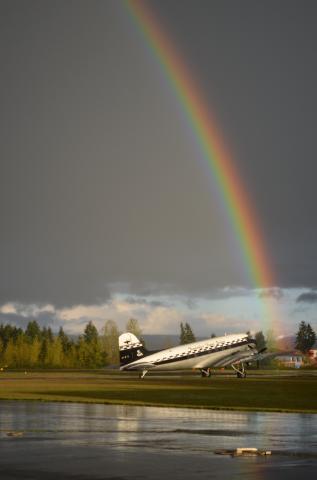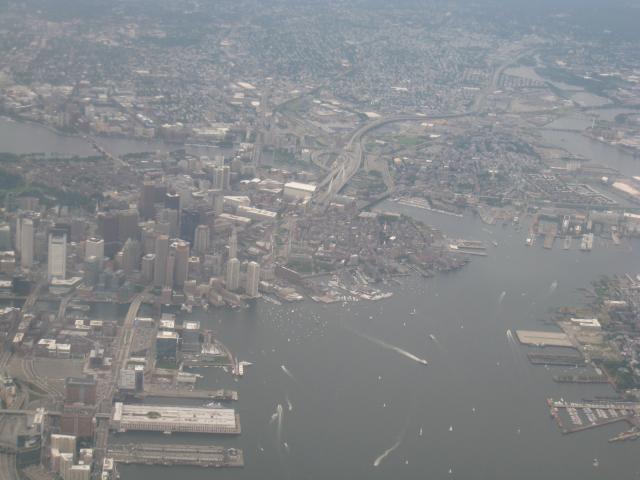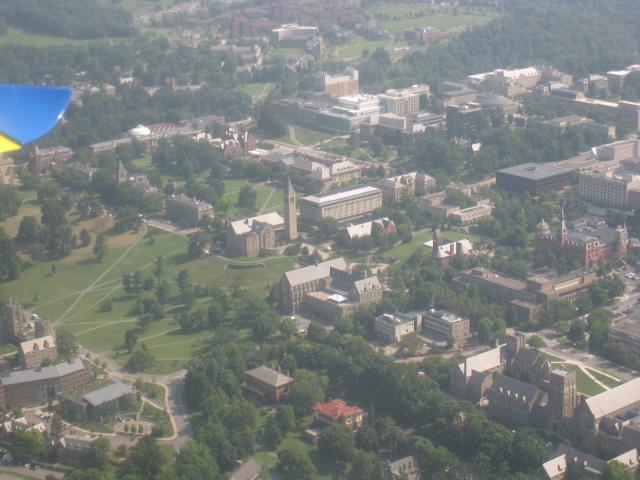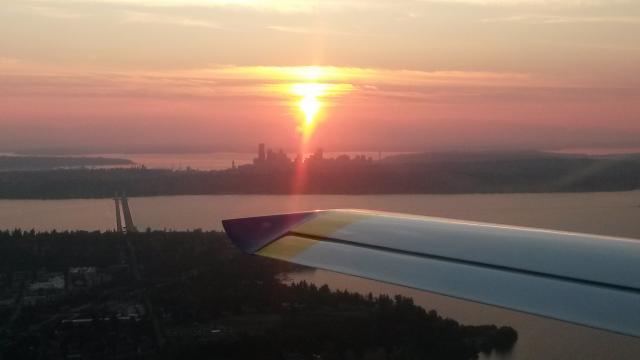 In The Beginning
Kill Devil Hill, NC
July 2011

Forefathers
Mt. Rushmore, SD
August 2001
Channel Islands beckon
Bellingham, WA
June 2009

Godly glow over Mt. Olympus
Washington
August 2010
Rainier above the Clouds
Washington
September 2010

Elliott Bay on a calm evening
Seattle, WA
November 2009

Over the Falls in a Barrel Roll

Niagara Falls, NY
July 2011

San Juan Sunset
Washington
July 2007

Golden Gate
San Francisco, CA
October 2004

Olympic Afterglow
Paine Field, WA
September 2008
Grand Canyon of the Yellowstone
Wyoming
Jul 2011
Grand Canyon of the Colorado
Arizona
August 2011

Ghost of naval Aviators past
Bremerton, WA
May 2011
Green Deck
USS Lincoln in Straights of San Juan de Fuca
June 2007
Needle in the Haystack
Cannon Beach, OR
September 2006
Kentucky Sunrise
September 2007

Bear Paws at the sky
Havre, MT
August 2001
Earning My Wings Again
20th anniversary of earning my Navy Wings
Straights of San Juan de Fuca
October 7, 2008

Twilight Glow over the Sound
June  2009
Close Encounters
Devil's Tower, WY
July 2011
Gateway Arch
St. Louis, MO
October 2012

Land's End
Approaching Cape Flattery, the northwestern-most point in the lower 48, from the Pacific
April 2012
Invictus over Puget Sound
(photo J. Marzulli)
December 2012
Rainbow's End
Thun Field, WA
April 2013


The Vanishing Point

Paine Field, WA

January 2014
Far Above Cayuga's Waters lies our fair Cornell
Ithaca, NY
August 2014

Seattle Skyline at Sunset
August 2014

Puget Sound on cold winter's eve
Washington

December 2014

Tea Party
Boston Harbor, MA
August 2014