Tom's Flight Dreams
flightdreams.org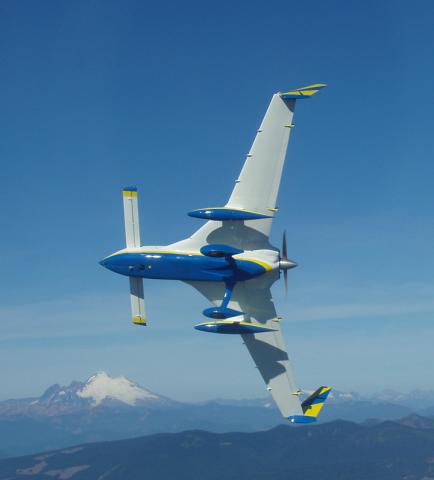 I've topped the winds-swept heights where never Lark or even Eagle flew...
Milestones in my aviation experience
My

first flying lesson

was on March 10, 1986 at Ithaca, NY in a Cessna 150. I logged 21 flight hours before heading off to Navy flight training in Pensacola, FL.

First solo

was on July 8, 1986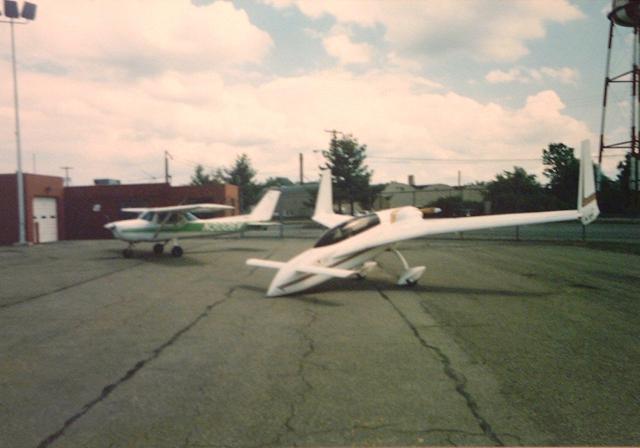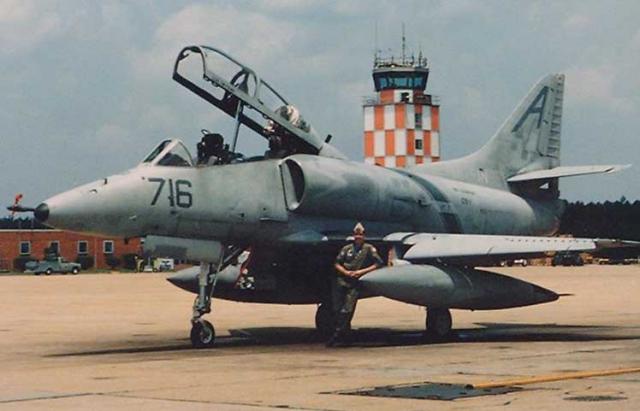 "A pilot's business is with the wind, with the stars, with sand, with the sea. He strives to outwit the forces of nature. He stares with expectancy for the coming of dawn the way a gardener awaits the coming of spring. He looks forward to port as to a promised land, and truth for him is what lives in the stars." '
Antoine de Saint-Exupéry, 1939
"Wind, Sand, Stars"
First flight for the Navy on May 20, 1987

First Navy solo in T-34C July 1, 1987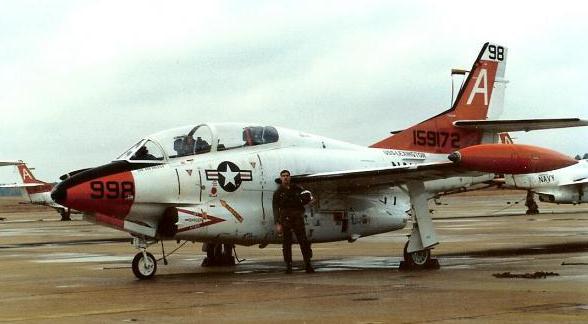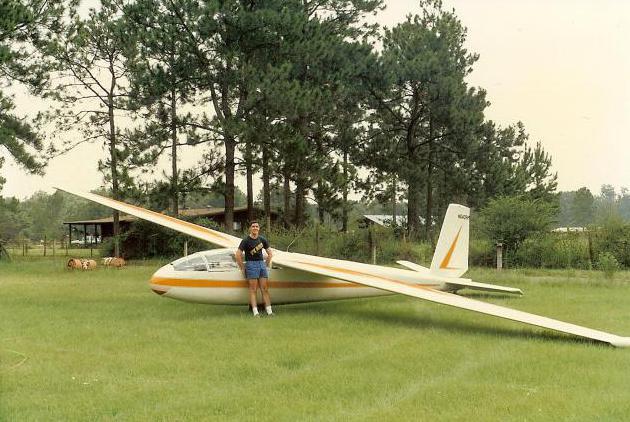 Last flight as Navy pilot

on October 12, 1989
First flight in Long-EZ on March 1, 1990

Purchased Long-EZ N13YV on March 2, 1990

First Flight in Long-EZ N13YV

on March 3,1990
First airshow performance on August 1, 1992 at Seafair in Seattle, WA

Unrestricted Low Altitude waiver

on February 23, 1996

Earned

Air Transport Pilot rating

on August 19, 1998

Flew

last airshow performance

at Salinas, CA on October 3, 1999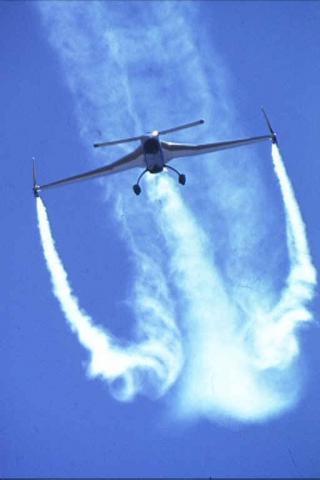 Standing in front of the T-34C right after my first Navy solo
Invictus on the ramp with N3006V in Ithaca, NT (1994), the plane in which I did my initial solo
Posing with the Blanik at the Coastal Soaring Association in Pensacola, FL
Posing with my two training jets, the T-2C 'Buckeye' and TA-4J 'Skyhawk' at NAS Meridian, MS
4-ship of Prowlers over the San Juan Islands in August, 1989
Me with the Prowler in July 1989
Invictus over Rushmore in 2001
Shot from the Arlington Airshow, July 1999
Summary:(as of 11/27/15)

Ratings: ATP-MEL, COML-SEL and COML-SES, Private-Glider, CFI, CFII, CFME

Flight time, including military time:

3,737 hours in all aircraft types

10 carrier traps as pilot, 14 traps as passenger (4 at night - sign of insanity)

2,225+ hours in Long-EZ N13YV

Checked out in 61 aircraft types

130 airshow performances in 15 states and 5 provinces
Airplanes I have flown:
Canards:
 

Long-EZ -- mine, of course...
 

Berkut -- James Redmond http://www.berkut13.com/
 

VariEZE -- Chuck Charles http://www.chippewamarine.com/varieze.htm
 

Cozy III
   Cozy IV -- Marc Zeitlin http://www.cozybuilders.org/
   Dragonfly -- Wikipedia http://en.wikipedia.org/wiki/Viking_Dragonfly
   Quickie -- Wikipedia http://en.wikipedia.org/wiki/Rutan_Quickie
   VariViggen - Wikipedia http://en.wikipedia.org/wiki/Rutan_VariViggen
   Velocity XLR -- http://www.velocityaircraft.com/
Cessna: -- http://www.cessna.com/ , http://www.cessna.org/index.html
Grumman AA-5B "Tiger"
Piper -- http://www.piper.com/
Beech
   B-18

   B55 "Baron"

   E-90 "King Air"
Glasair II TD
Van's -- http://www.vansaircraft.com/
Mooney: -- http://www.mooney.com
Pitts: -- Wikipedia http://en.wikipedia.org/wiki/Pitts_Special
Cirrus SR20 -- http://www.cirrusaircraft.com/
Lake LA-4 "Buccaneer" -- Malcom's Lake webpage http://www.av.mdickinson.com/lake/
TRI-R Technologies KIS TR-1C
Sailplane

Blanik

Schweitzer 1-26

Grob 103 Acro
Military Planes

Fouga Magistere

Beech

Rockwell T-2C "Buckeye"

Douglas TA-4J "Skyhawk"

Grumman EA-6B "Prowler"

Northrup T-38B "Talon"